Welcome to NKPR's the N-LIST, an exclusive newsletter program for our agent, broker, and investor friends​ ​to eN-LIST ​to receive early insight into development projects, program incentives, and branding seminars, and more!​
Welcome to NKPR's the N-List: an exclusive program for brokers, agents, and investors in Toronto & the GTA
For those of you new to our site and this community, NKPR's mission is to continuously serve as a global leader in public relations, communications, brand identity, and social media​—​and leverage our industry insights to provide value to our partners and affiliates. We work with many of the most prestigious real estate developers, builders, industry and tech leaders, and home designers in Toronto and the GTA​. The ​N-LIST​ is an opportunity for us to share ​our expertise and industry insights with you, often with an inside scoop!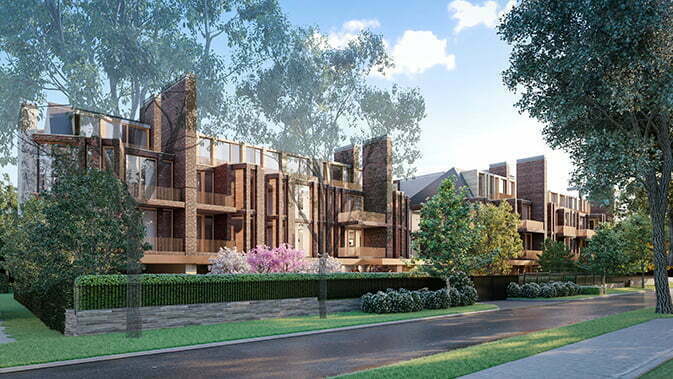 We have been honoured to work with developers who are at the top of their game, creating awareness and momentum for their world-class projects and innovative approaches to business, from the arts and philanthropy-driven Lifetime Developments to the neighbourhood and community-focused Lanterra Developments and the leadership-centric Fusion Homes. In addition, it's been our privilege to work with other developers and projects, some including No. 7 Dale by Platinum Vista situated in the luxurious Rosedale neighbourhood, The Gupta Group with a commitment to hospitality, Altree Developments, a developer at the forefront of design, Vandyk Properties bridging the gap between the 905 and the 416, Great Gulf and CentreCourt, whose projects are centred around connectivity.
We all know that the world of real estate and design is changing, but our ability to adapt and support this thriving industry remains constant. Want to keep your finger on the pulse of what's happening in the market? We've got you covered​—​the ​N-LIST brings you the best industry acumen, valuable opportunities to enhance YOUR personal brand, exclusive incentives, and information that will keep you ahead of new trends in the real estate sector. We can't wait to show you what we have in store and to connect with each and every one of you as we grow this community.